CLEARANCE SALE: 30% - 50% Off
FREE SHIPPING OVER $150
LOCAL DELIVERY $5
CURBSIDE PICKUP 12-5PM
ART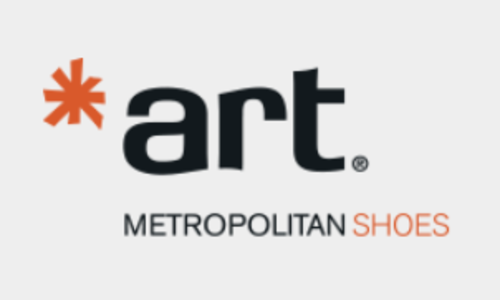 The ART Company was born in 1995, but our experience in the world of quality footwear manufacturing spans over 30 years. Both The ART Company and the ART footwear brand were created in 1995, with an ethos that was deliberately young and happy and carefree.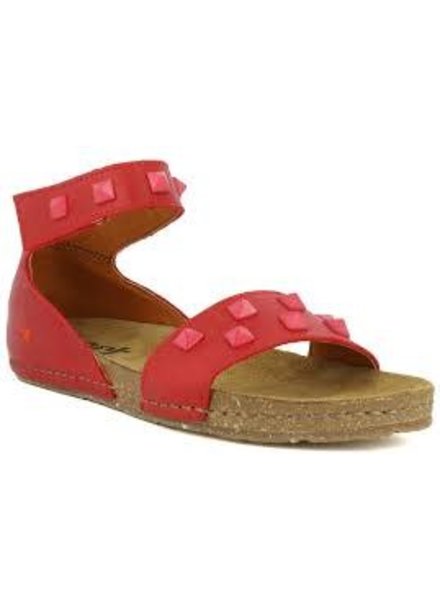 -50%
ART Creta Memphis Carmin
Flat sandal that conforms to your foot for uber comfort! Velcro ankle strap.
$162.00

$81.00