12 Days of Holiday Deals 20% Something New Every Day!
FREE SHIPPING OVER $150
CURBSIDE PICKUP 12-6PM
Astali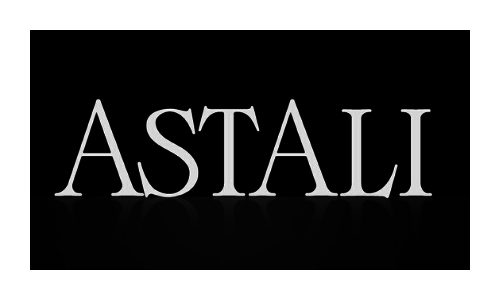 ASTALI provides bold jewelry for women and men hand-crafted from bullet casings, snake vertebrae, recycled materials and other unusual materials. Each piece varies slightly from the next, each piece is your own. We see variations and imperfections as assets, not defects.