BOTH STORES NOW OPEN DAILY!
FREE SHIPPING OVER $150
LOCAL DELIVERY $5
CURBSIDE PICKUP 12-5PM
Joh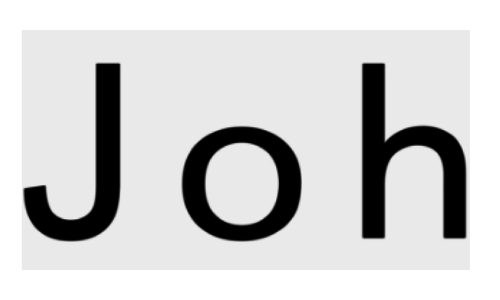 "No matter what age – every woman wants to feel & look amazing." JOH is a full-ready-to-wear collection for EVERY WOMAN. Devoted to high quality fabrics, comfort, beautiful details and STYLE. Our clothing is trend + timeless. Located at the heart of the apparel industry in Los Angeles.