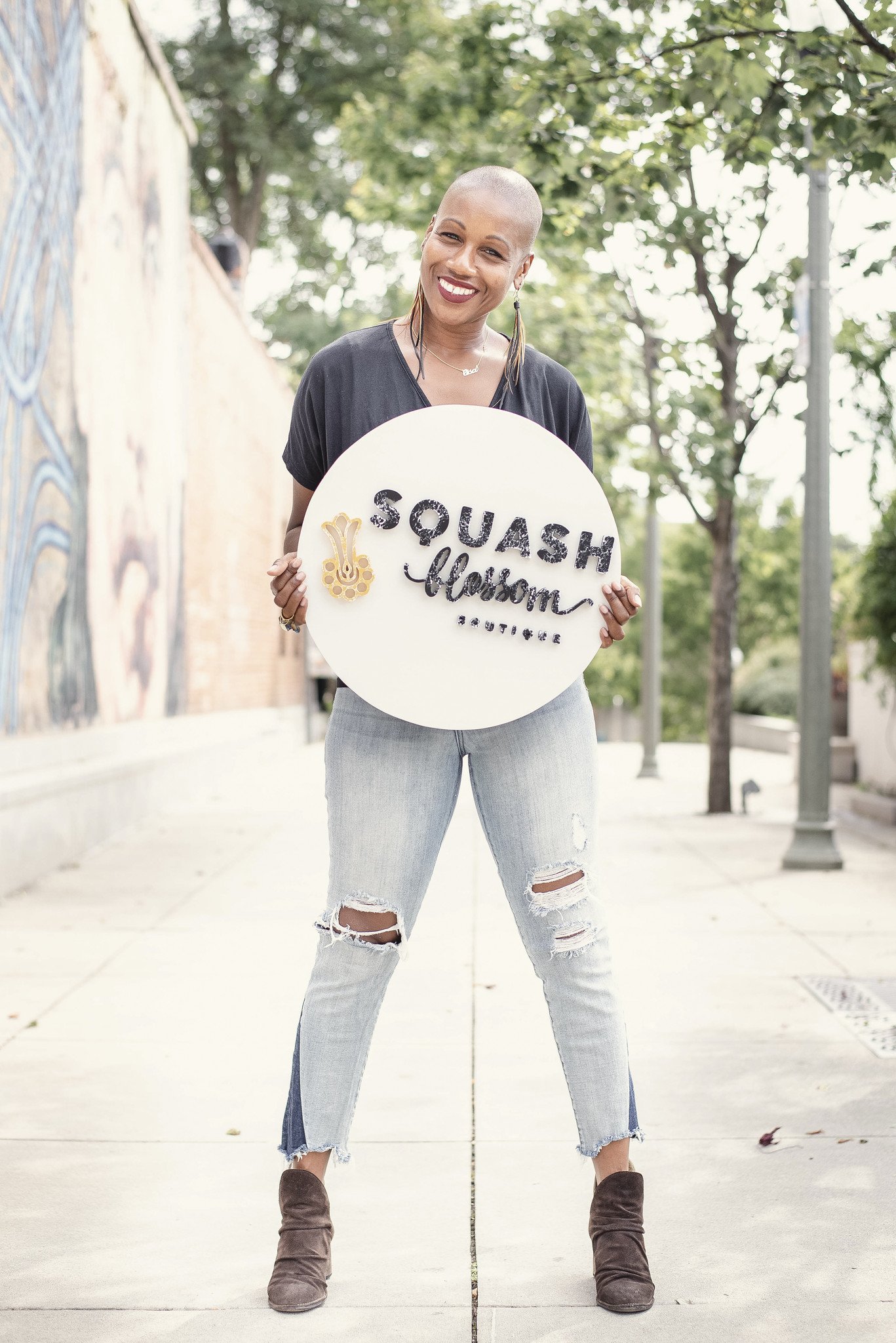 Greetings Blossom Buddy,
Welcome to Squash Blossom online! I'm so excited to launch this website as an extension of our brick and mortar store experience.  As the store owner and lead buyer, I spend most of my time curating a collection of unique garments from near and far.  My goal is always to find unique, artistic, but wearable clothing, shoes and accessories for the woman who wants to look beautiful while making it look easy!
Browse the site, discover new brands, shop your favorites, and let us know what you think.  Your feedback is so important and drives our future improvements.  Sign up for our loyalty program to stay informed of specials, and store happenings.  Drop in to visit us in person if your travels ever bring you to the Atlanta or Decatur areas, we'd love to dress you!
XOXO,

Lisa Bobb
Owner, Squash Blossom Boutique