BOTH STORES NOW OPEN DAILY!
FREE SHIPPING OVER $150
LOCAL DELIVERY $5
CURBSIDE PICKUP 12-5PM
Effie's Heart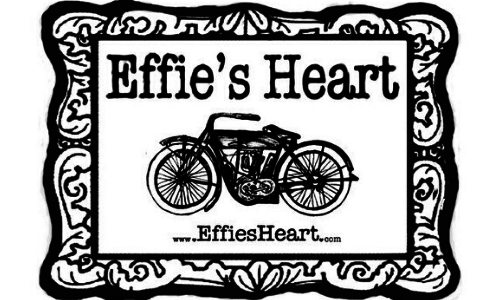 For all modern women who yearn for the true glamour of yesteryear, Effie's Heart has come to save the day. Kimo, founder of Effie's Heart, has a lust for easy living, an appreciation of eclectic beauty, and a taste for the finer things of fashion.